Free Caregiver Nihongo Class Basic Course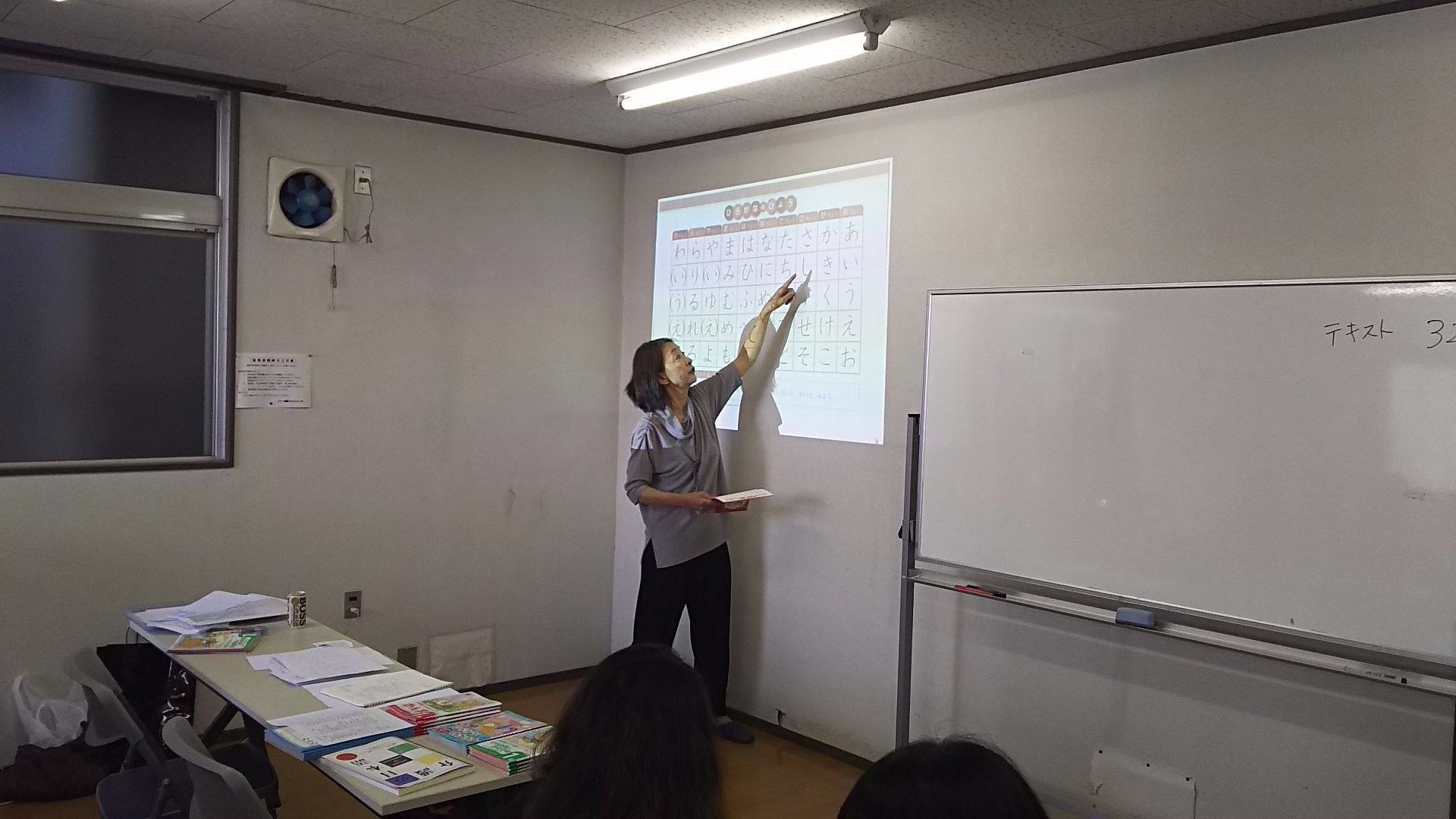 We provide free lessons to teach basic Japanese language necessary for caregivers at nursing homes.
You will learn;
(1) Proper and beautiful writing of hiragana and katakana
(2) Basic kanji which is taught at the first grade of elementary school
(3) Proper verbal nihongo communication with the elderly and company
staff at nursing homes
(4) Writing nihongo communication in hiragana and katakan


Free Caregiver Nihongo Class Advanced Course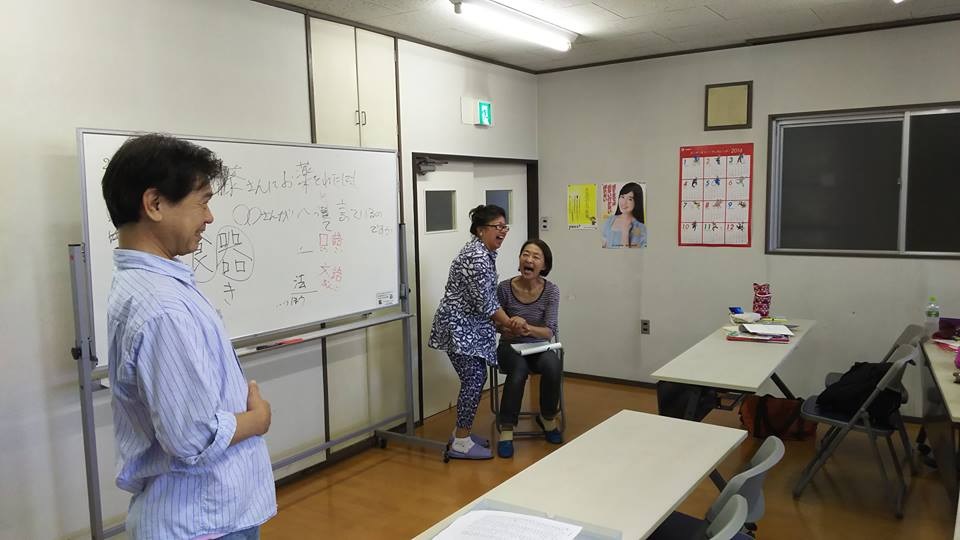 We provide free advanced nihongo lessons necessary for caregivers.
You will learn;
(1) Common conversation at each scene of caregiving and writing those sentences used in kanji.
(2) How to write "kiroku"(report in writing) at nursing homes.


Kaigofukushishi Exam Preparation Lesson
We provide exam preparation lessons for Japan's highest caregiver license of "Kaigofukushishi" for foreigners.


Consultation for Job & Better Life in Japan For Non-Japanese Residents
We provide consultation for your job finding so that you can get the best or better job opportunity.
If you want to work as a caregiver, if you want to find a good caregiver's job, and if you want to career up in your caregiver job, we will try our best to support you.
Also, consultation on any other theme is welcome as long as you want to live better than now in Japan! Not only ourselves but also our friend organizations and companies may support and help you for your better life in Japan.